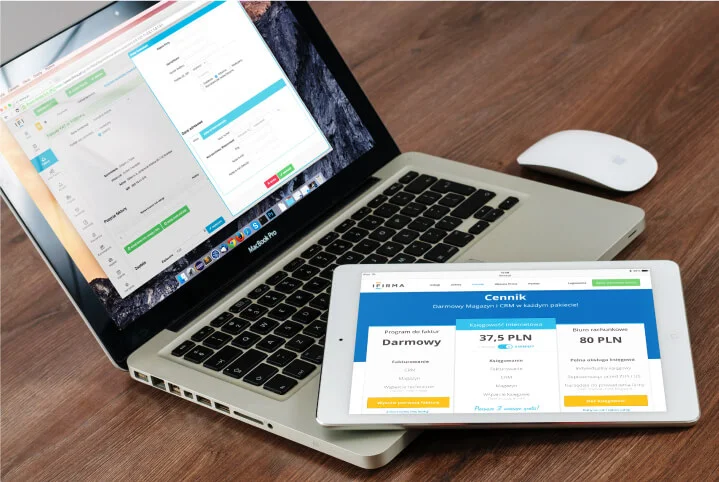 iGreenTech Services, web development and mobile application development company located in Rajkot, India. We are among the best web and mobile solutions provider companies. iGreenTech Services was incorporated in 2011 with a clear vision to help customers across the globe to fulfil their IT, Web and Mobile needs through a cost-effective IT solutions. iGreenTech Services is serving 'Total IT Solutions' from web based projects to mobile based projects. We started offering web and mobile development services for small / medium enterprises and soon we became one of the premium organizations in the field of web development and mobile application development with serving large enterprises.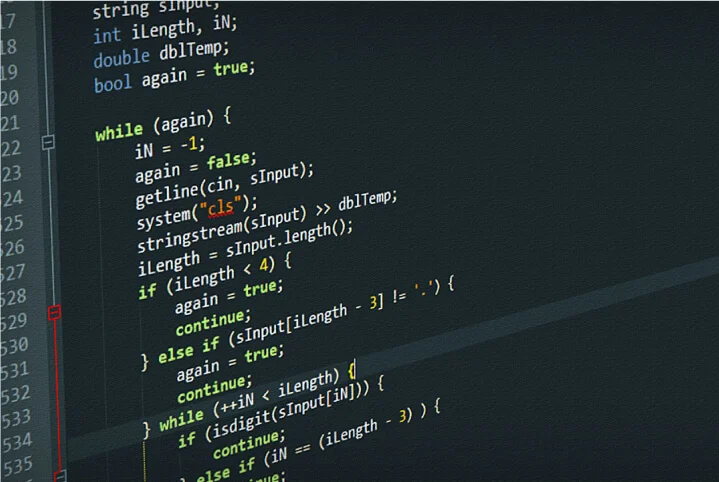 iGreenTech Services has a range of services includes Web Design, Web Development, Web Application Development, Android Application Development, iPhone Application Development, Search Engine Optimization (SEO), Social Media Optimization (SMO), Domain Registration, Web Hosting, Bulk Sms and Bulk Email. We are committed to providing a consistent, reliable and quality services to our clients whatever locations and regions they are operating. We tend to understand your business, sector and constantly upgrade our skills to offer the solutions that best suits the customer requirements. We provide solutions by utilizing Android, iOS (iPhone and iPad), PHP, MySQL, WordPress, Joomla, CakePHP, CodeIgnitor, HTML5, CSS3, Bootstrap, jQuery, Javascript, Ajax, Cocos2d and many more cutting-edge technologies. We rock at web design, web development, ecommerce and mobile apps development.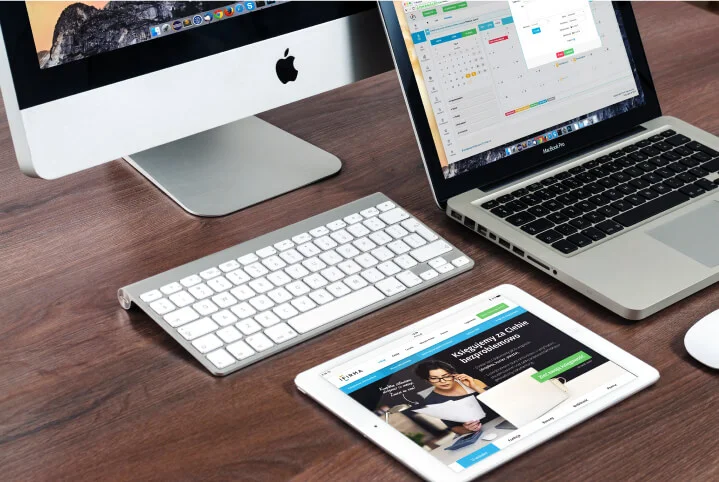 We would like to help our esteemed customers to promote their business with different solutions as per their needs. We have dedicated expert teams for each and every cutting-edge technology which serves our global customers. We believe in reliability, quality and long-term relations with our esteemed customers. Over the years of its working, iGreenTech Services has gathered trust and goodwill apart from a long line-up of clientele.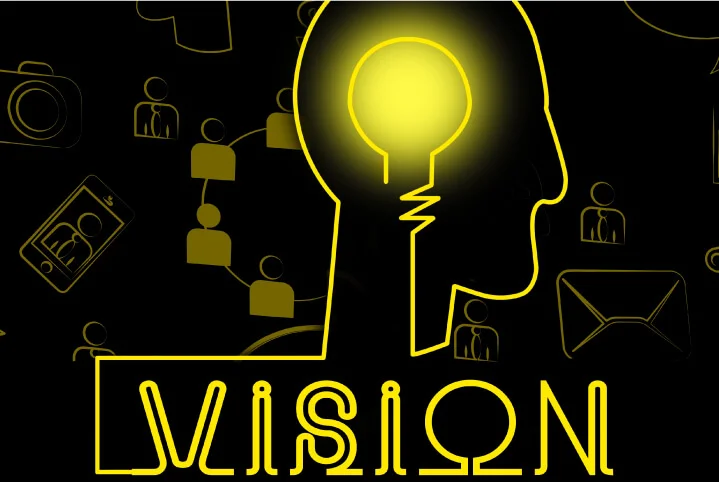 We understand that our customer's growth in business is incredibly necessary for us. Their growth is directly related to our evolution. This helps us to make relations with our customers for long time. Providing the best quality IT solutions to customers in various segments of markets and self-growth by enabling the business high-end IT implementations. We would like to grow up our business globally with increasing all resources to expand the all services technologies.