Masterpieces are always crafted with undying passion, a dash of craziness and a lot of discipline. We are a UX/UI Design company that is transforming and scaling businesses successfully through its services. We provide best in class User research, User experience design, User interface design, Usability testing, Interaction design, Front-end development. We specialize in User experience design for Web platforms, Web-based software applications design, Kiosks/displays, Desktop software design and Mobile applications design. As a UX consultant, our first step is always about understanding and knowledge. We deep to know everything possible that will help us an innovative better solution.
Our UX / UI Design Capabilities

Graphic Design

Mobile App UX/UI Design

Cross-Platform Experiences Design

Apt Logo

Web Design Services

Responsive Design
Why We Think Differently?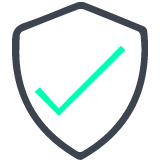 Design that makes an experience Genuinely Satisfying for users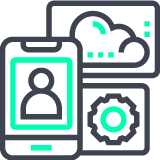 Specifically, focus on the prioritization of Functionalities and Behaviors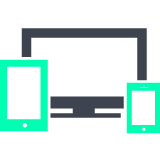 Choosing the right platform to make the coding Device Friendly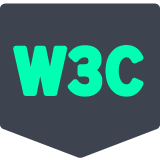 We validate that our code is in-line with W3C Standards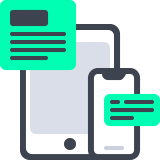 We prioritize Screen Functionality over user exploration and strategy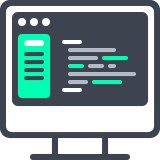 We design and build Interfaces that are be your End-to-End Design partner