Innovation doesn't build throughout a boardroom table. That's why we depute proven methods that we put us in the shoes of your users. At iGreenTech Services, quality research always drives into App development. iGreenTech Services, a right spot company, designs and builds beautiful world-class iOS and Android Applications. With right spot, we bring together the best customer experience talent to hear what users have to say and turn considerate solutions into apps that make an influence.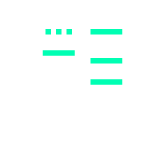 Education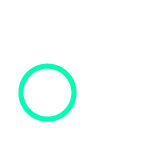 Pharma and Healthcare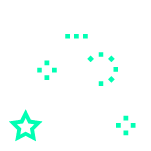 Event Management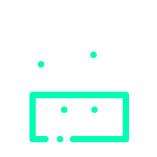 Entertainment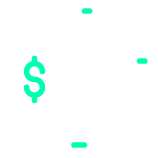 Shopping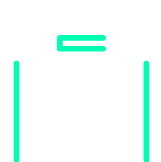 Enterprise Applications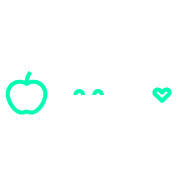 Lifestyle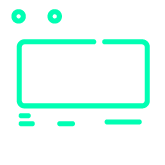 Live Video Streaming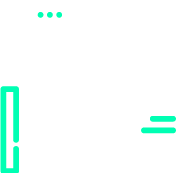 Business Applications
Android Application Development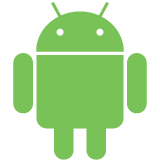 We have immense experience working with brands, enterprises, and startups across the globe. We're Android App Development team that expertise in developing custom Android Apps for the wide range of domains and industries.
read more
iOS Application Development

The world's most beloved mobile platform, iOS is also fun to develop apps for us. At iGreenTech Services, we have a team of iOS Develpoers who expertise in developing custom iOS Apps for the wide range of domains and industries.
read more