We believe that creating successful applications is eventually what makes every client happy. We are an extension of you and your team, we become far down invested in your success right from the start. Everyone on our team leads a unique set of disciplined skills to help craft every project with a great deal of majesty. From the moment you start working with our team, you'll find the top Quality idea, Code development and Designing ready to take on your project. We're a very higher point at what we do - but that's not hard when you don't want to do Anything Else!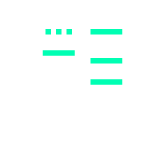 Education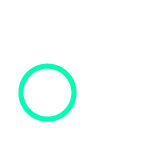 Pharma and Healthcare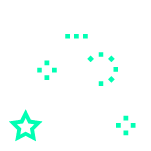 Event Management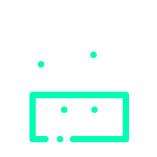 Entertainment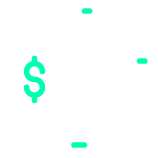 Shopping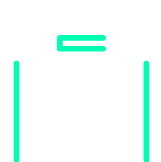 Enterprise Applications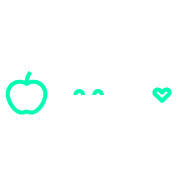 Lifestyle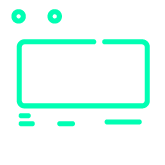 Live Video Streaming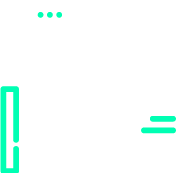 Business Applications
Why We Think Differently?
Young team for Quality and Influencing development.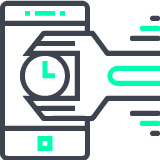 Bug-free app development through Agile development.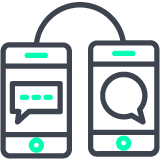 End-to-end apps for all range of iOS devices.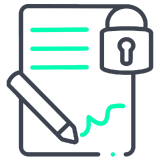 Execute NDA to protect the client's Intellectual property rights.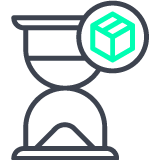 Attention on Timely App Delivery with specific requirements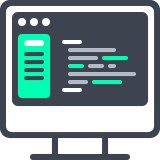 Periodical Up-gradation and maintenance services.
How our development service?
Requirement Gathering and Brainstorming.
UI Designing and Prototyping
App Testing and Bug fixing.
Publish on the Play Store.